We have 5 in stock
FUME INFINITY 3500 PUFF DISPOSABLE VAPE WHOLESALE DEVICE
Vanilla Blue Distro offer now includes the All-New Fume Infinity 3500 Puff Disposable Vape device Wholesale.
Design:
The Fume Infinity features a different and unique box design. This device requires zero maintenance due to its simple user-friendly design, and it's wavy shape makes it comfortable to hold. The square box features no buttons which means it is automatically activated when you inhale.
Capacity:
The Fume Infinity disposable vape is coming in at 3500 Puffs, making it the biggest one yet in the Fume family. Nevertheless, it is meant to be disposed of after the battery life cycle ends. The Fume Infinity Disposable is Pre-Filled with 12ml E-Juice and 5%/50mg Salt Nicotine available in over 17 flavors. Thanks to the massive tank's capacity and 1500mAh built-in battery, this powerful disposable vape is one of the longest-lasting devices on the market as it can operate for over a week. 
Tech:
The biggest modification Fume introduced with their new Infinity edition is a rounded mouthpiece that provides a slightly different vaping experience but in a good way. As it resembles the tobacco-smoking due to the intense nicotine kick and the shape of the mouthpiece, it is an ideal option for those who wish to give up smoking once and for all. Integrating all these amazing features, allows the user to have a hassle-free vaping experience. 
FEATURES:
Disposable Design
17+ Amazing Flavors
Zero Maintenance Required
1500mAh Built-In Battery
Square Box Design 
Pre-Filled 12ml E-Juice Capacity Non-Refillable
50mg / 5% Salt-Nic
Approximately ~ 3500 Puffs
FLAVORS:
Gummy Bears - 

Gummy Bear | Candy

Lush Ice - 

Watermelon | Menthol

Double Apple - 

Crisp Apple Mix

Pina Colada - 

Pineapple | Coconut

Cotton Candy -

 

Cotton Candy

Lychee Ice - 

Lychee | Menthol

Strawberry Banana - 

Strawberry | Bananas

Peach Ice - 

Peach | Menthol

Banana Ice - 

Bananas | Menthol

Blue Razz - 

Blueberry | Raspberry  

Purple Rain - 

Raspberry | Blackberry | Blueberry 

Rainbow Candy - 

Skittles Candy Mix

Cuban Tobacco - 

Rich Cuban Tobacco

Blueberry Mint - 

Blueberry | Menthol

Fresh Vanilla - 

Vanilla 

Mint Ice - 

Cool Mint | Menthol

Tropical Punch - 

Fruit Punch Mix
PACKAGE INCLUDES:
5 X Fume Infinity 3500 Puffs Disposable Vape Wholesale Devices.
Shipping & Returns

Please read our return policy below prior to filing a return request.
In order for us to successfully process your return request, please make sure to follow these guidelines:

The item must have been purchased from Vanilla Blue Distributions.The original invoice must be sent with your return, and the return item needs to be highlighted on the invoice. Contact us before handCash refunds are not available for wholesale purchases.Return shipping labels must be provided and paid by the customer and will not be reimbursed.Return item can either be exchanged for the same item, or a store credit will be added to your account if item is out of stock.Only defective Items are eligible for return, please review the defective items guidelines below.Sale items if applicable are not eligible for a return.


The following items cannot be returned due to the nature of the item (Please do not ship these items back):

E-LiquidsDisposablesUsed/opened coils/pods/cartridgesBatteriesChargers


Defective items must meet the following criteria to be eligible for a return:

Defects are defined by normal operations not working as described, the returned item must not show signs of physical damage or severe scratching indicating abuse is the reason for the defect.Cannot be exchanged for minor visual flaws, minor scuffs, or discoloration.All items included with the original package must be returned as well. (example: if you purchased a kit and the mod is defective you must return the kit not just the defective mod)Please properly package your return, as we cannot give full credit on item that has been damaged in transit due to poor packaging.Must not be on the above list of non-exchangeable items.


Unopened Unused Items can be returned within 3 days of purchase date.
Defective Items must be returned within 3 Days of purchase date.
*Due to the nature of Disposable vapes, products are NOT eligible for return for any reason defective or otherwise. Sale is FINAL on all disposable products.

Once the return item has been received, Vanilla Blue Distributions return department will inspect the item and notify you via call that your return has been accepted or denied. If your return has been accepted, the replacement item will be shipped back to you. If it is a refund, the amount of the purchase will be applied to your account as store credit and will automatically apply to your next purchase placed online.
If an item is sent to us for return and is not eligible for exchange or store credit, the item will be shipped back to you. Vanilla Blue Distributions Corp, will not purchase a shipping label to return a non-eligible item (outlined on this page) and will not reimburse the return shipment cost. Customer must provide shipping label to send back the non-eligible item.

Claims
All claims for items missing from orders must made within 2 days of landed date.

Shipping
All orders are shipped within 1-2 business days of being paid. Shipping information can be found by navigating to your "orders" page, clicking "account" on the top right of the page and then clicking on the individual order when logged in online. There you will find date of shipment and tracking information from the carrier. When you place an order, we will estimate shipping and delivery dates for you based on the availability of your items and the shipping options you choose.
Our main shipping carriers are depended on the order information, all local delivery's are handled privately by Vanilla Blue Distributions
You can contact your sales rep anytime for any additional information regarding receiving shipments

WE ONLY SERVICE AND OPERATE WITHIN THE UNITED STATES OF AMERICA, NO FOREIGN ORDERS WILL BE APPROVED OR ACCEPTED! UNDER NEW PACT-ACT LAWS YOU MUST FOLLOW AND OBEY ALL CURRENT STATE POLICIES IN PLACE. VANILLA BLUE DISTRIBUTIONS CORP. WILL NOT BE HELD LIABLE.
Disclamers

WARNING: This product is intended for use by persons 21 or older, and not by children, women who are pregnant or breast feeding, or persons with or at risk of heart disease, high blood pressure, diabetes, or taking medicine for depression or asthma. If you have a demonstrated allergy or sensitivity to nicotine or any combination of inhalants, consult your physician before using this product. This product is sold purely for recreational purposes - it is not a smoking cessation product and has not been tested as such. You must be over the legal age in your state to buy or use this product.Nicotine is highly addictive and habit forming. Keep out of reach of children. This product contains Nicotine, a chemical known to the state of California to cause birth defects or other reproductive harm. 

Lithium-ion batteries are volatile. They may burn or explode with improper use. Do not use or charge with non-approved devices.Do not leave charging devices plugged into computers, laptops or wall units when not in use. Overuse of vaping devices may cause overheating, malfunction, and/or burns or injury. Do not leave unit unattended while charging anytime or overnight, and do not charge it in your vehicle. Keep away from high heat, direct sunlight, cold temperatures, humidity and water. Injury or death can occur. Do not replace batteries with non-approved units. Do not mix new and used batteries or different brands. When charging keep away from flammable areas such as but not limited to wood floors and carpets. Always use a fire resistant container or bag. Always have a fire extinguisher in an event of a fire. Do not use battery or devices that appear damaged. Do not expose battery to direct sunlight. In the event battery begins to balloon, swell, smoke, or become very hot, immediately disconnect the power to home or office from the circuit breaker. If a circuit breaker is unavailable, disconnect from outlet. Do not approach the battery for at least 2 hours and ensure the room is ventilated. Do not drop, damage, or tamper with batteries. Always use a surge protector. Do not throw batteries into fire. Do not connect improperly. Do not charge batteries unless are specifically labeled as "rechargeable". Do not carry or store batteries together with a metallic necklace, in your pockets, purse, or anywhere they may be exposed to metals. Keep away from children and pets. Should a child/pet swallow or chew on a battery, immediately consult a physician and or call your local Poison Control Center. Always turn off vaping devices with on/off switches when not in use. Unplug charging units when not in use. Failure to follow warnings may result in electric shock, fire, property damage, bodily injury, or death. Vanilla Blue Distributions Corp, Will Not be Held Liable.

All Prices listed on the main site products are base prices. There may be slight increases on the prices when you add certain options. 
Share
View full details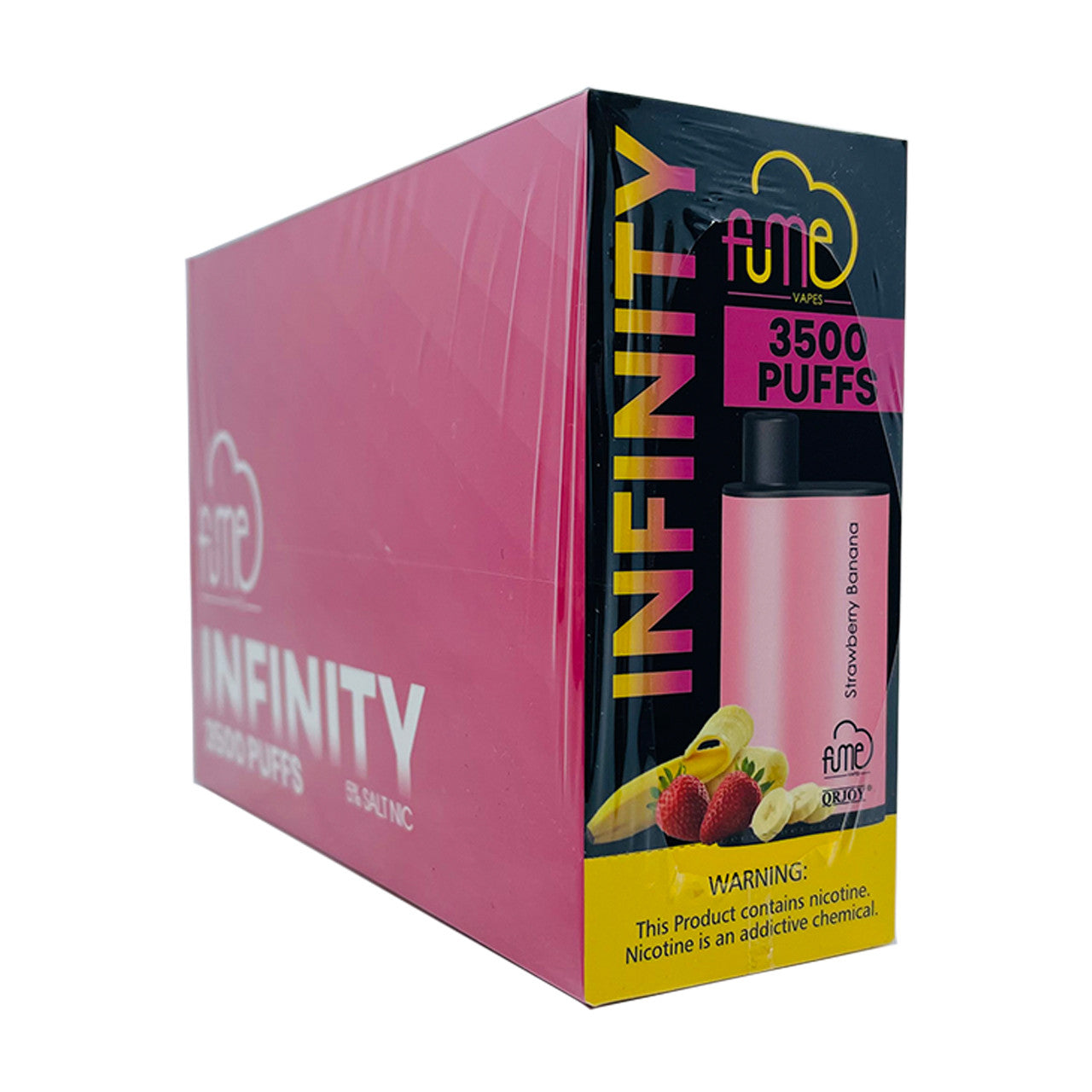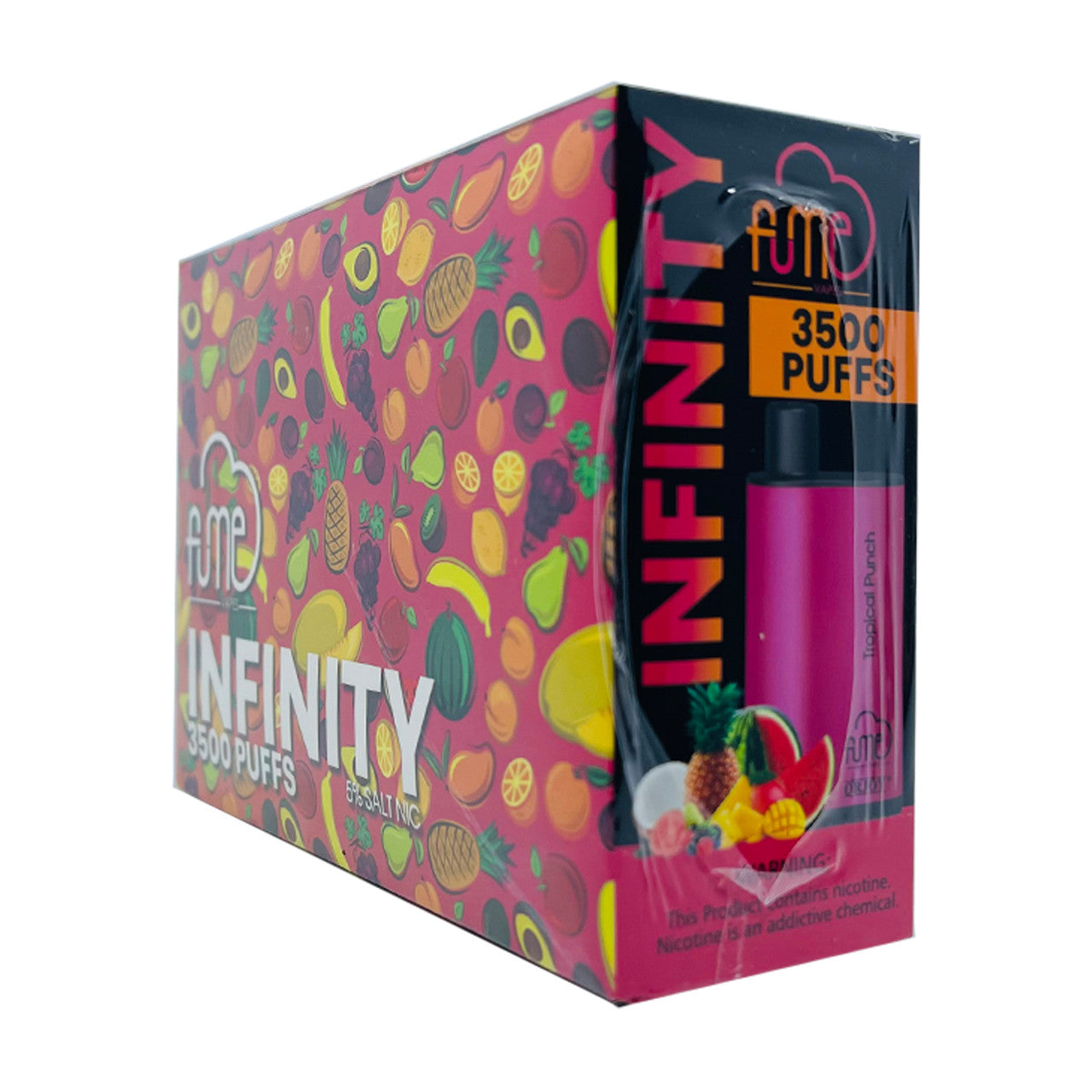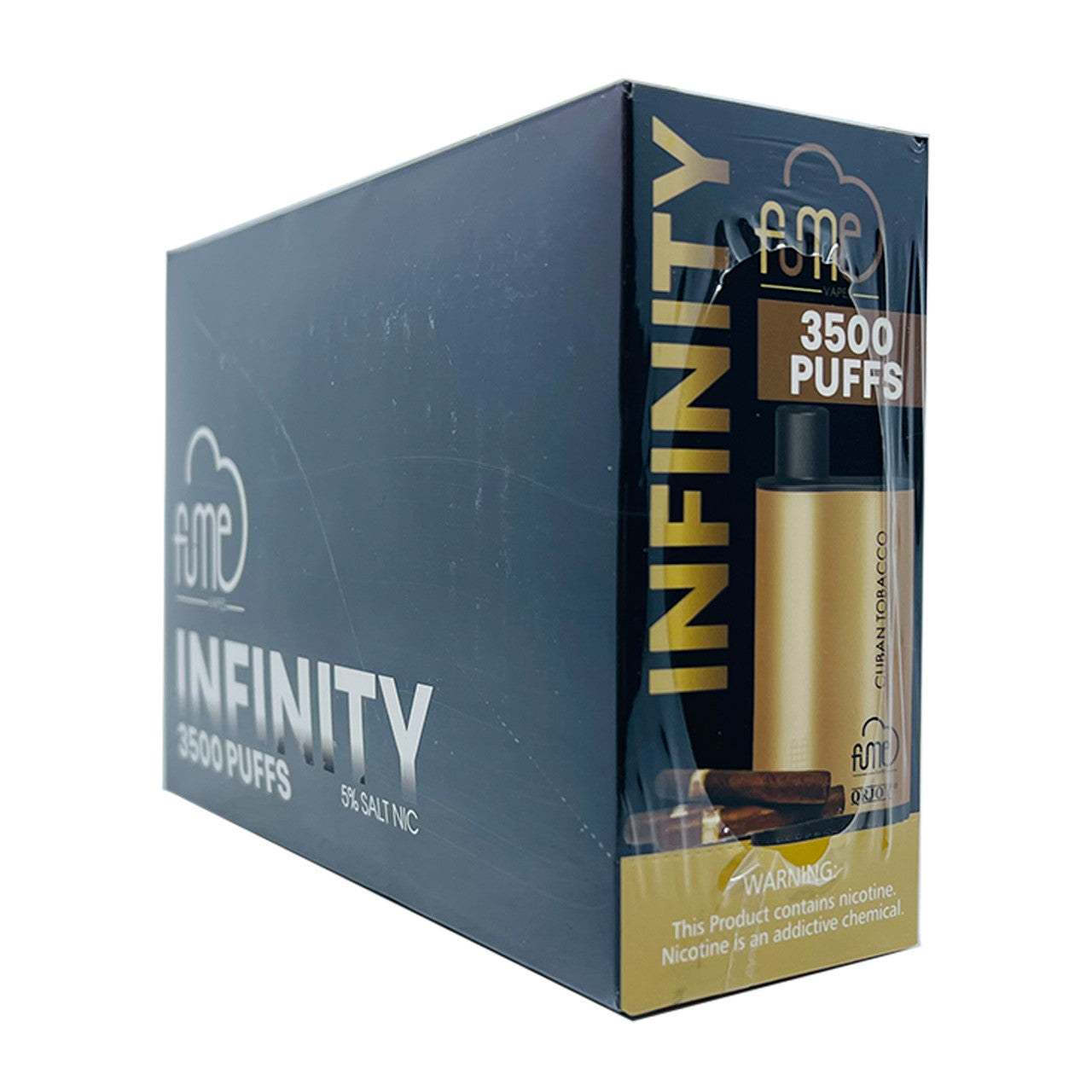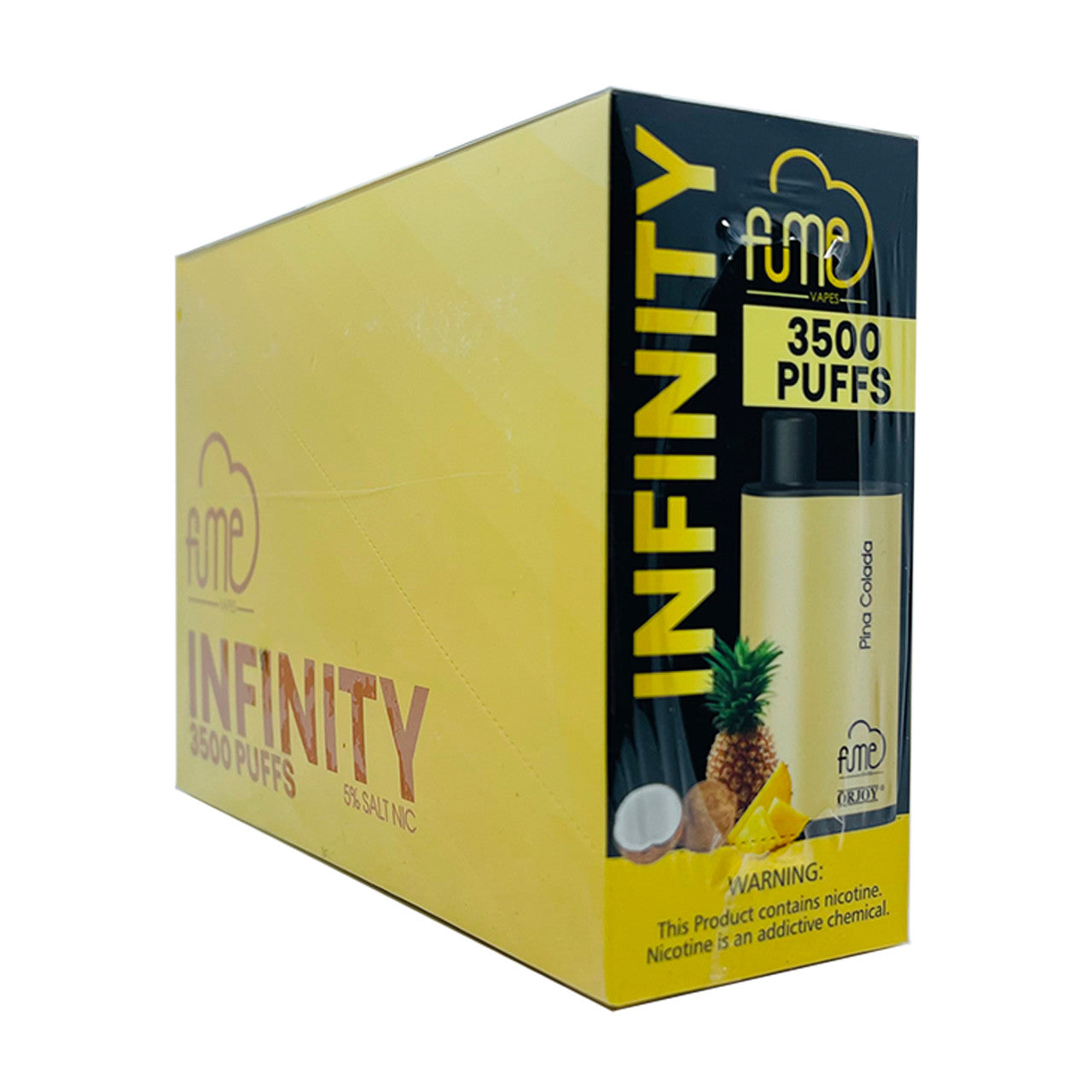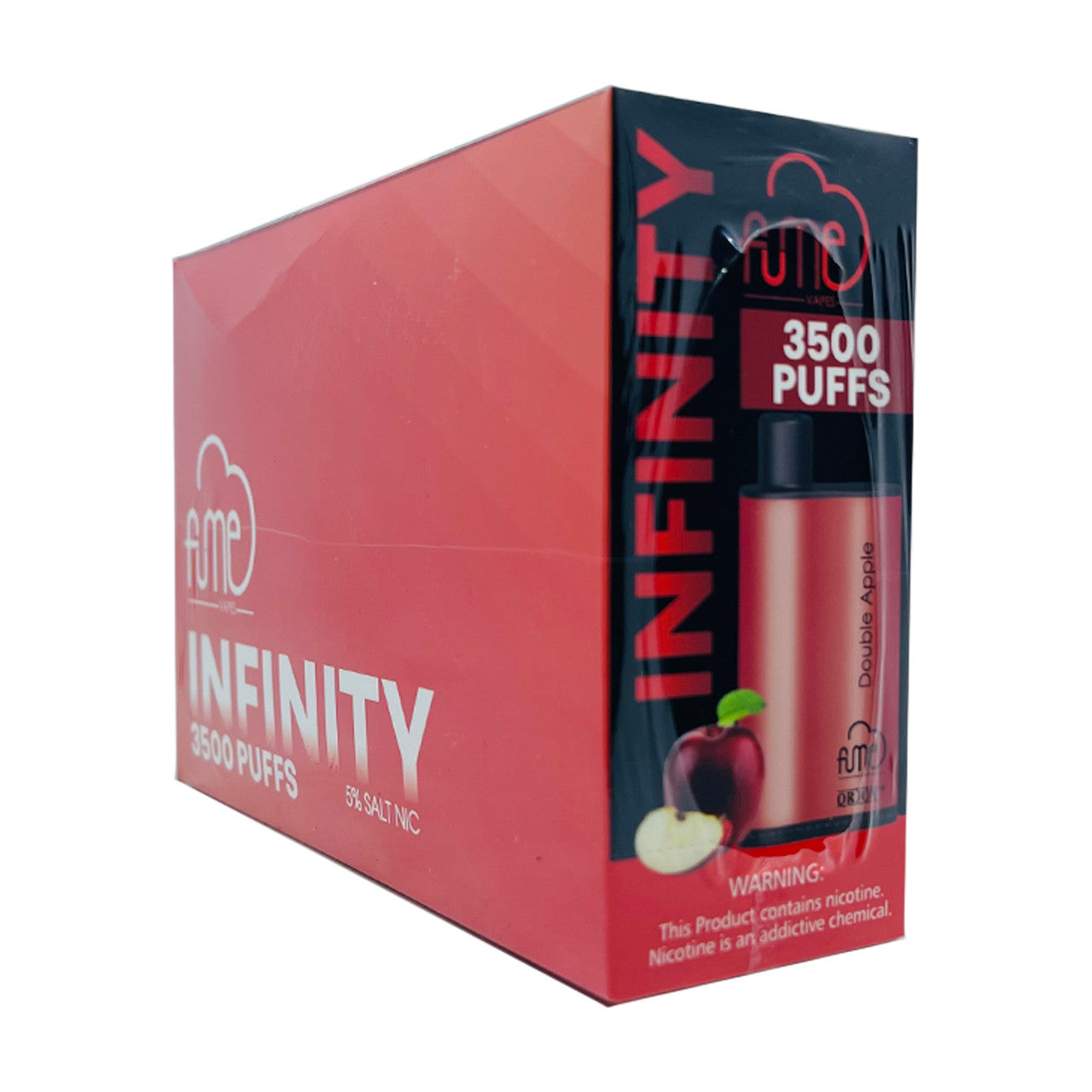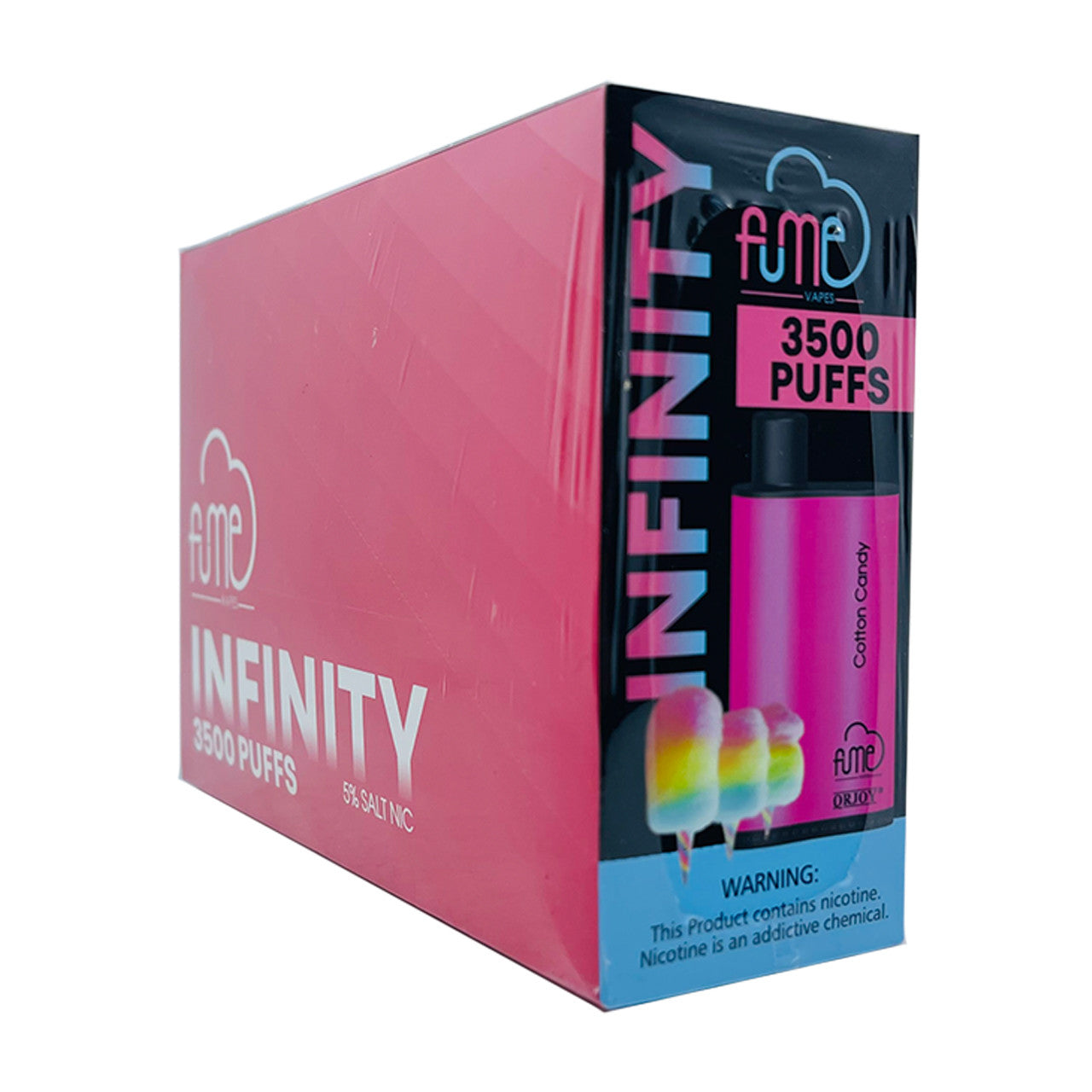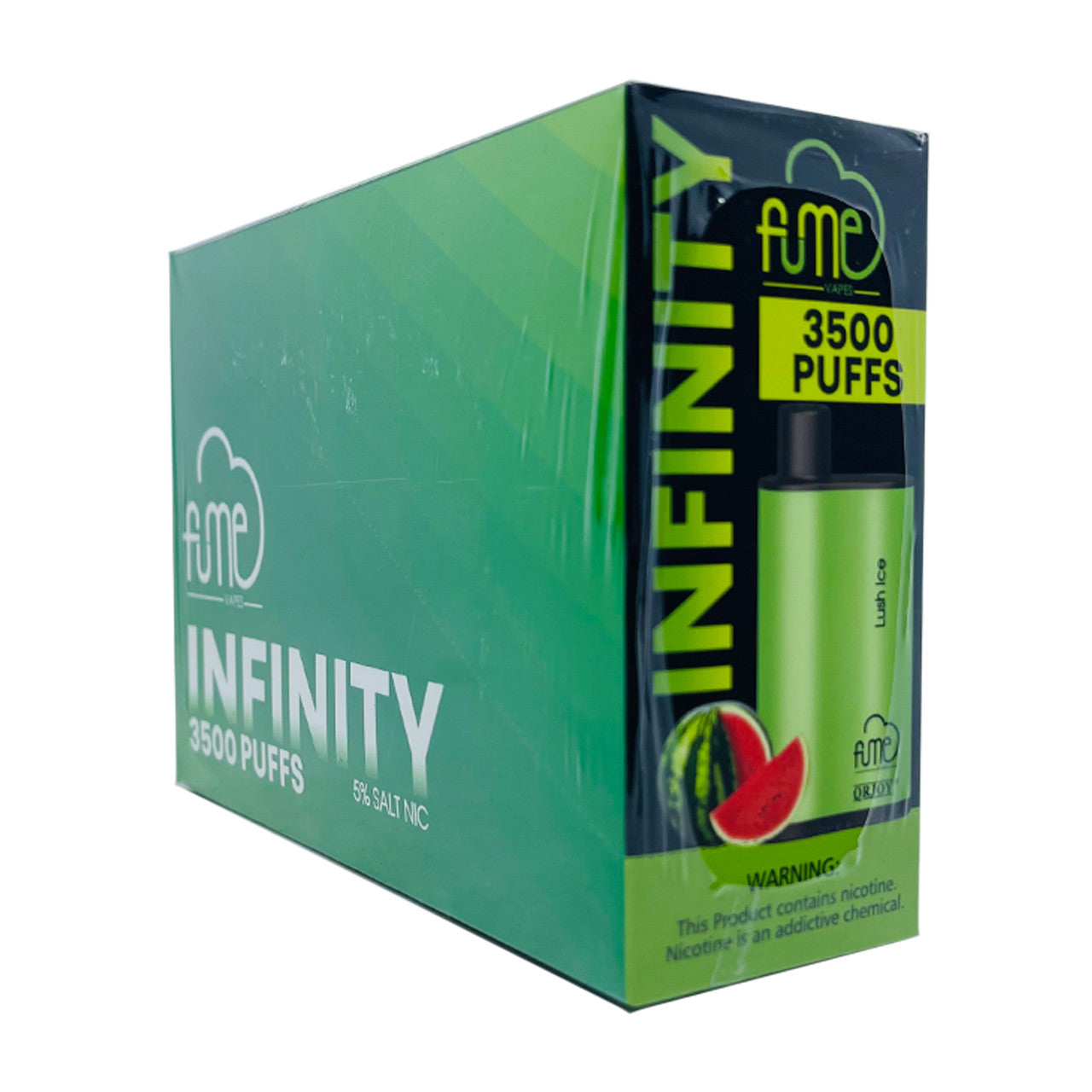 Register For A Wholesale Purchasing Account

Quick & Simple. Follow the Link below to get started. Once your information is submitted, please allow 24-48 hours for the proper vetting process. You will receive a call from someone on our team to verify or obtain more information. Following approval your wholesale dashboard & Pricing gets unlocked.

Apply Now

Once Approved

Once Approved You will be free and clear to shop for all your locations in one place, All orders will deliver directly to your store or facility. Discover new brands and the best possible wholesale pricing in USA, We try our best to keep your costs down so you can maximize on every brand. Each account will have a dedicated sales rep to make it all happen.

Shop Now